Sixth Annual

Scott Sipple Memorial Shoot

Friday, June 23, 2023

Shenecoy Sportsman Club
5776 Shenecoy Road, McConnellstown, PA 16660

GPS Coordinates to Shenecoy Sportsman: 40.461912, -78.070419 or 40°27'42.9″N 78°04'13.5″W​

2022 Sipple Shoot Individual Results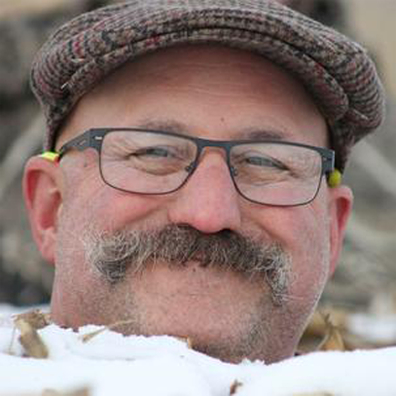 Schedule
9:00-11:00 – Registration
11:00-11:45 – Light Lunch
11:45-4:30 – Safety Talk and Shoot
4:30 – Pig Roast
Followed by auctions, raffles and awards.
If you would like to make a monetary donation, please use the button below.
Thank you for your support!
Limited to
200 Shooters/40 teams
RULES
12 gauge or 20 gauge ammunition will be supplied to each participant. All other gauges and ammunition must be approved by the committee. Shoot management reserves the right to change or alter the program without prior notification. The National Association of Sporting Clays rules will apply
SAFETY
No guns are to be carried loaded from station to station
Guns must be carried broken or with the action open when traveling between stations
Only when it is your turn at the station will you load your gun with the appropriate number of shells.
No guns are to be carried into the Shenecoy Sportsman facility.
Guns are kept in your car or at the staging area.
The Referees are in charge of their respective stations. They will be responsible for safety and scoring. Their decisions are final.
It is recommended that proper shooting attire be worn for proper gun mounting and safety. Eye and ear protection required.
Absolutely no alcohol consumed before starting or while participating in the shoot.
WAIVER
In consideration of being allowed to participate in the Scott Sipple Memorial shoot sponsored by the Scott Sipple Foundation and Shenecoy Sportsman , and any related events and activities, and intending to be legally bound, the undersigned:​
Agree that, prior to participating, they each will inspect the area and the facilities to be used and if they believe anything to be unsafe, they will immediately advise the shoot officials of such condition(s) and refuse to participate.
Acknowledge and fully understand that each participant will be engaging in activities that could involve risk of serious injury and severe social and economic losses which might result from their own actions, inactions or negligence of others, the rules of the tournament, or the condition of the premises. Further, that there may be other risks not known to us or not reasonably foreseeable at this time.
Assume all the foregoing risks and accept personal responsibility for the damages following such injury, permanent disability, or death.
Release, waive, discharge and covenant not to sue the Scott Sipple Foundation or Shenecoy Sportsman, their respective administrators, directors, agents, and other employees of the organization, other participants, sponsoring agencies, sponsors, advertisers, owners and lessors of premises used to conduct the event, all of whom are hereinafter referred to as "releasees", from demands, losses or damages on account of injury.
AWARDS
31 Awards will be presented
All participants will have the opportunity to win regardless of expertise.
Lewis rules will apply.
Lewis Awards: 5 classes, 6 places