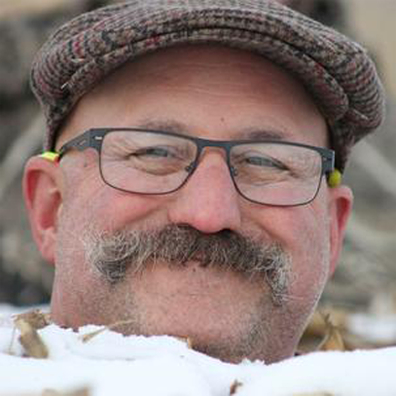 A Glimpse Into Scott Sipple
Scott touched many lives in his short time here on earth. He was a rare person because of how many roles he filled in people's lives. Not only was he an amazing son, but he was also a loyal friend, an excellent godfather, an elected half-brother, an unofficial uncle and co-parent, the list goes on. He was caring, funny and extremely generous. But above all those things, Scott was selfless. He was one of the most selfless and giving people we will ever know. Scott loved hunting and shooting; that was his passion, along with his dog "Straub", classic cars, and spending time with the people he considered friends. There are many pictures of Scott wearing bright orange, holding a shotgun with his dog Straub right beside him. He was the single most unique, versatile and big hearted person we've ever known.
Through 2019, the Scott Sipple Foundation has donated more than $100,000.00 to organizations who bring awareness to mental health issues and other groups that support the things that were important to Scott. Below are some of the organizations where the money has gone. Please click on their logos to learn out more about them.
2018/2019 Officers and Board Members
Greg Harpster – President
RG Stitt – Vice President
Krisitn Harpster – Secretary
Amy Haffner – Treasurer
Tom Grice
Steve Haffner
Michaela Harpster